I have a bookmark folder in Safari called, ' Things to Make.' I figured I share a little of
what is in my brain:
1) A Doll House for Giraffe. This one is from
Darly Blog
. So many beautiful details! Look at the beautiful papers on the walls!!!
2) I vow to make a bag for the spring inspired by this beautiful Anthro bag. I think $198.00 is a an astronomical amount of money for a tote bag. Don't you ?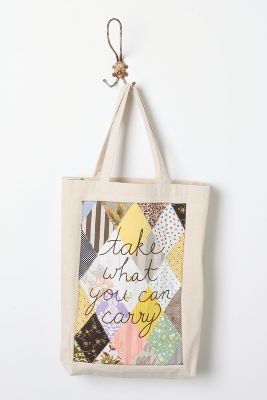 3) Easter can't come soon enough! A little chalkboard paint can do anything!
4) The simple slipcovers from
In My Own Style
would be a perfect way to freshen
up my chairs this spring!
5) Thinking about making a
dino
mobile for my kiddo's room...
6) And last but not least... I just bought this pattern from
Lil blue boo
last week.
SO excited about this shirt!
Stay tuned, tomorrow I am releasing a tutorial